Connecting Companies and Customers at the Right time.
Every time.
OptimalQ's Science of Availability™: A breakthrough technology that leverages AI and Big Data to enable companies to engage with leads and customers when they are physically and mentally available.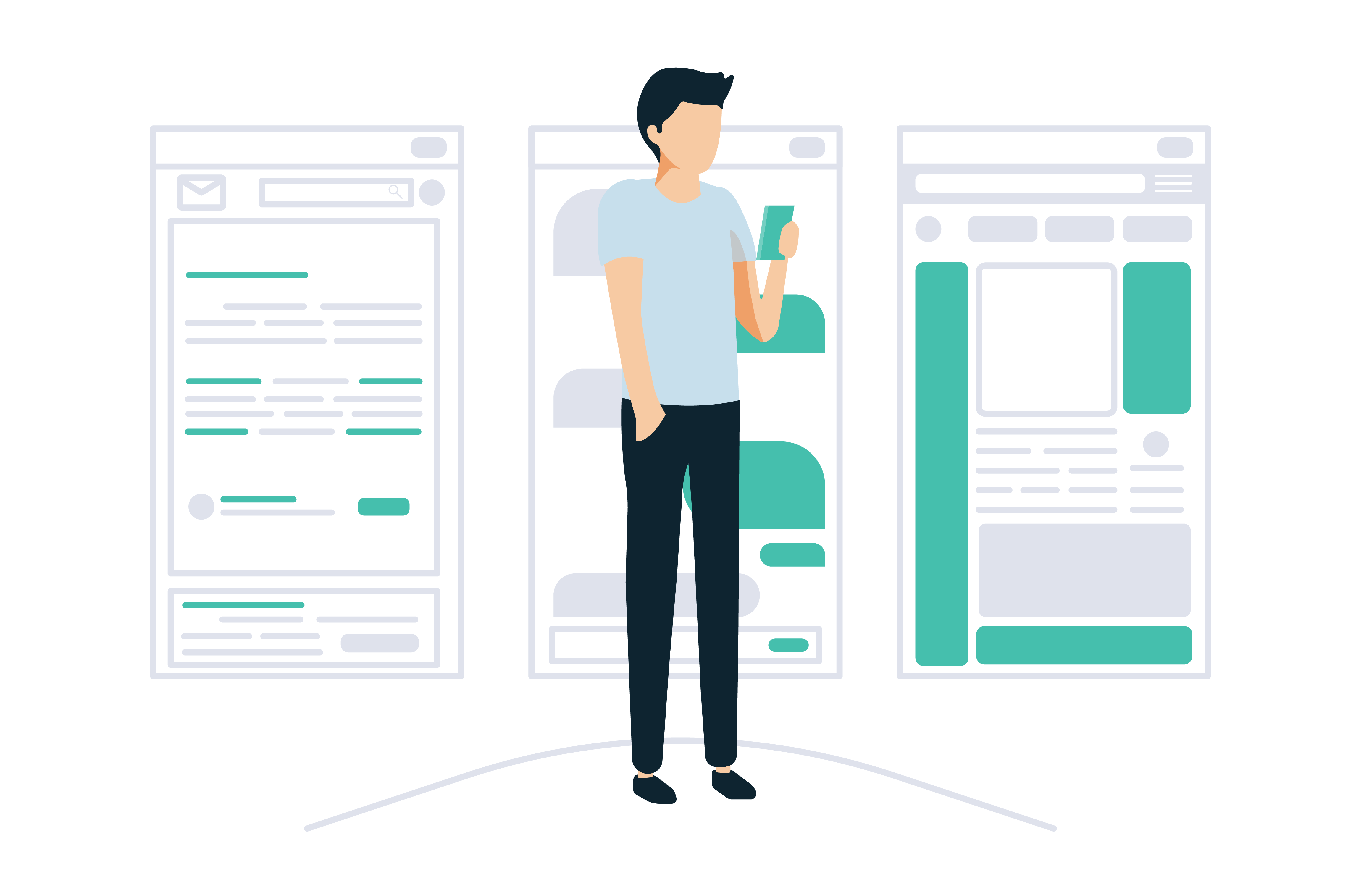 Real-time availability—now at your fingertips
OptimalQ combines historical and real-time enterprise data with its exogenous sensor network. This enables you to predict the best time to engage with a customer, how long the customer will be available, and which channel the customer is most likely to convert.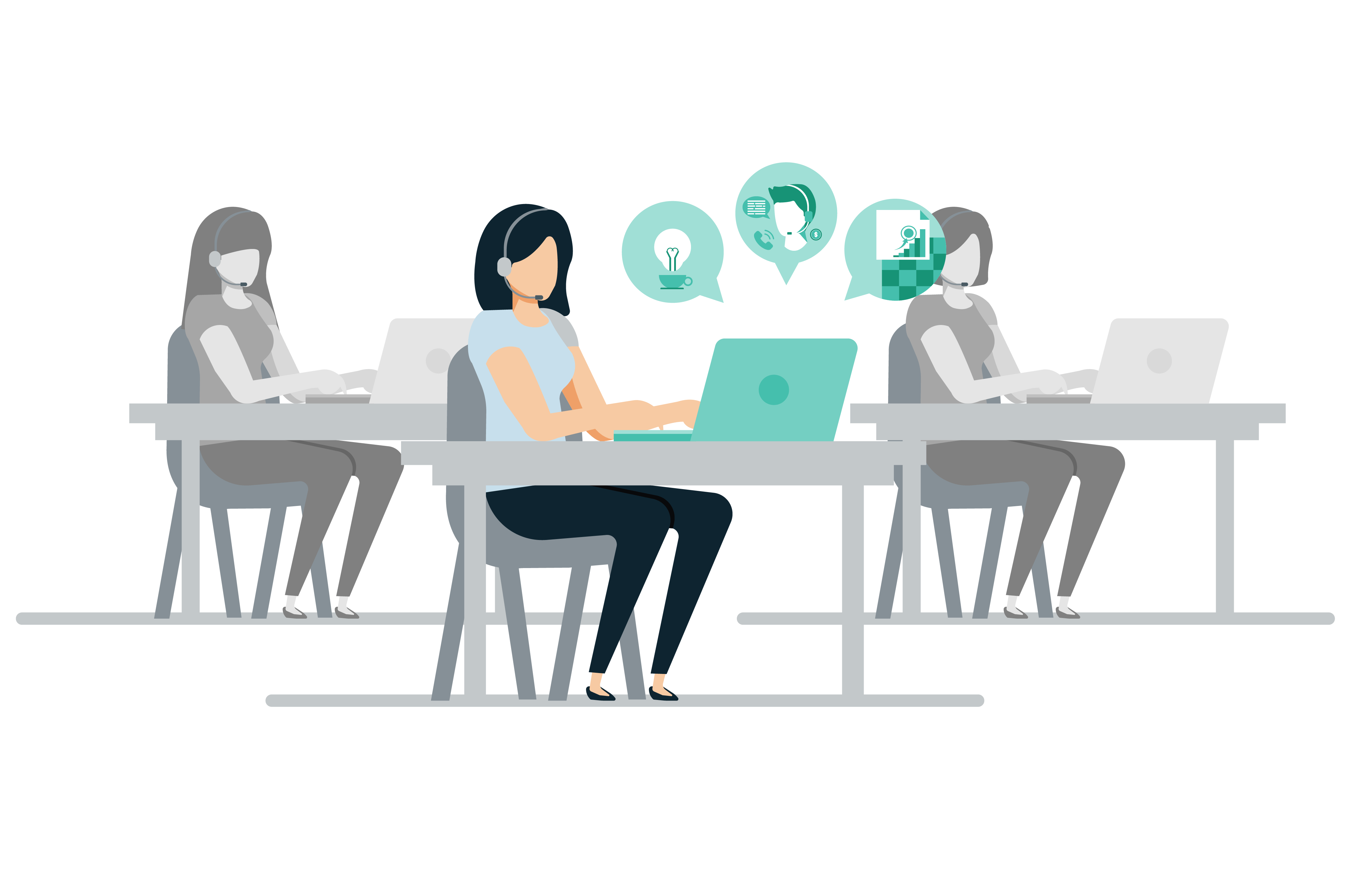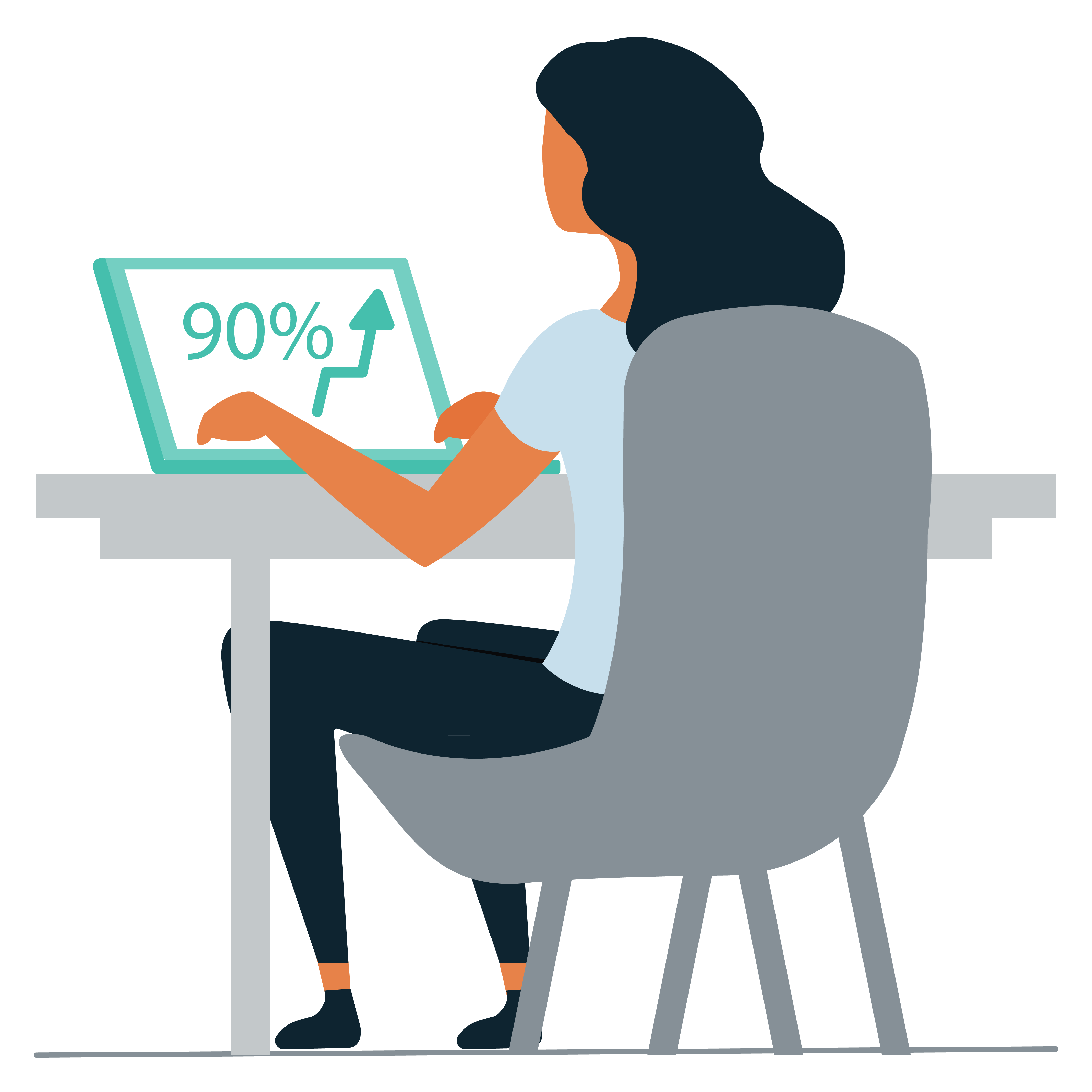 Eliminate phone tag
OptimalQ perfects the timing of customer engagement. No more failed attempts, missed calls, and frustrated customers waiting for a call back.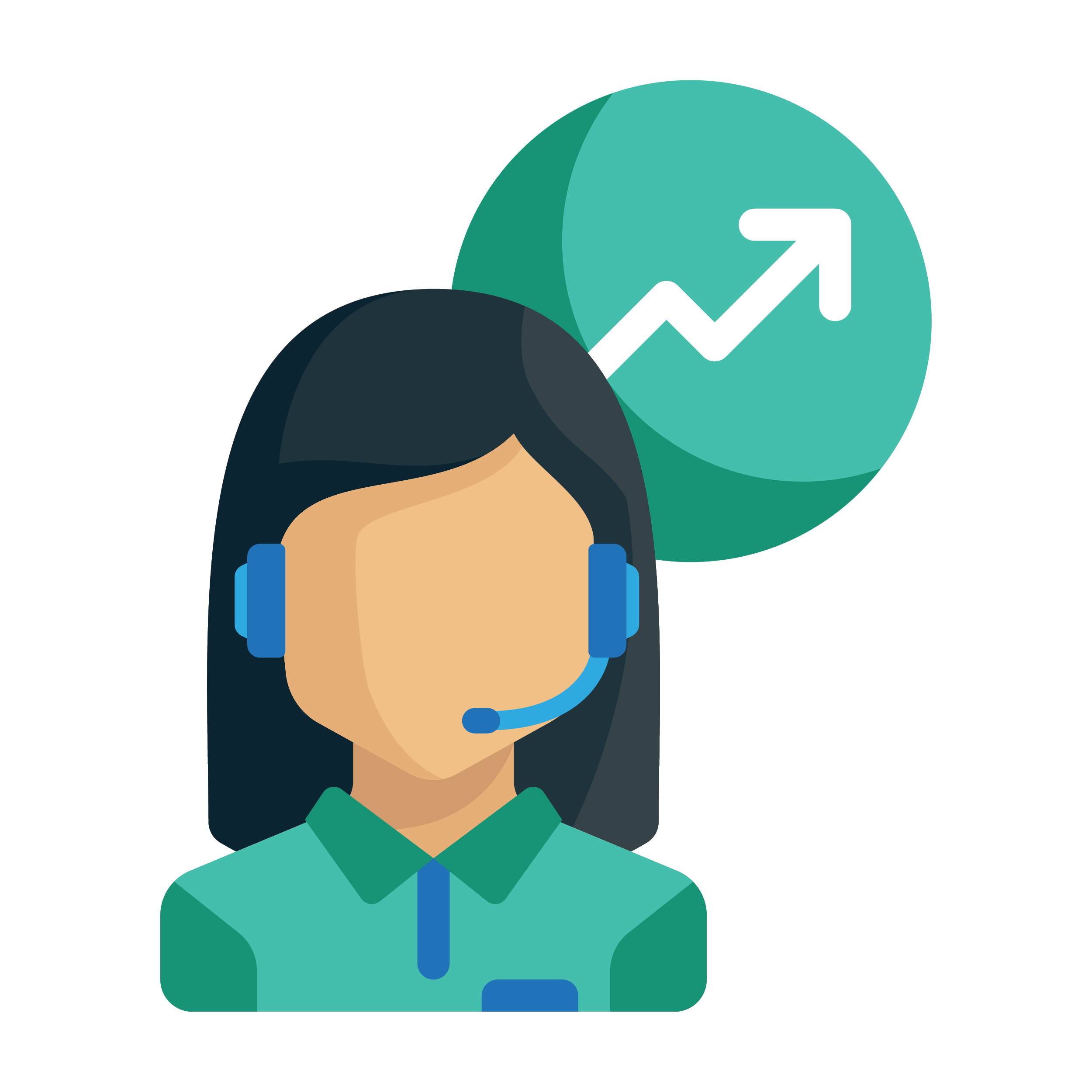 Reduce inefficiencies
Enterprises fail to reach 35-50% of customers, leading to lost revenues. OptimalQ increases the odds of reaching those customers, putting $$$ back in your pocket.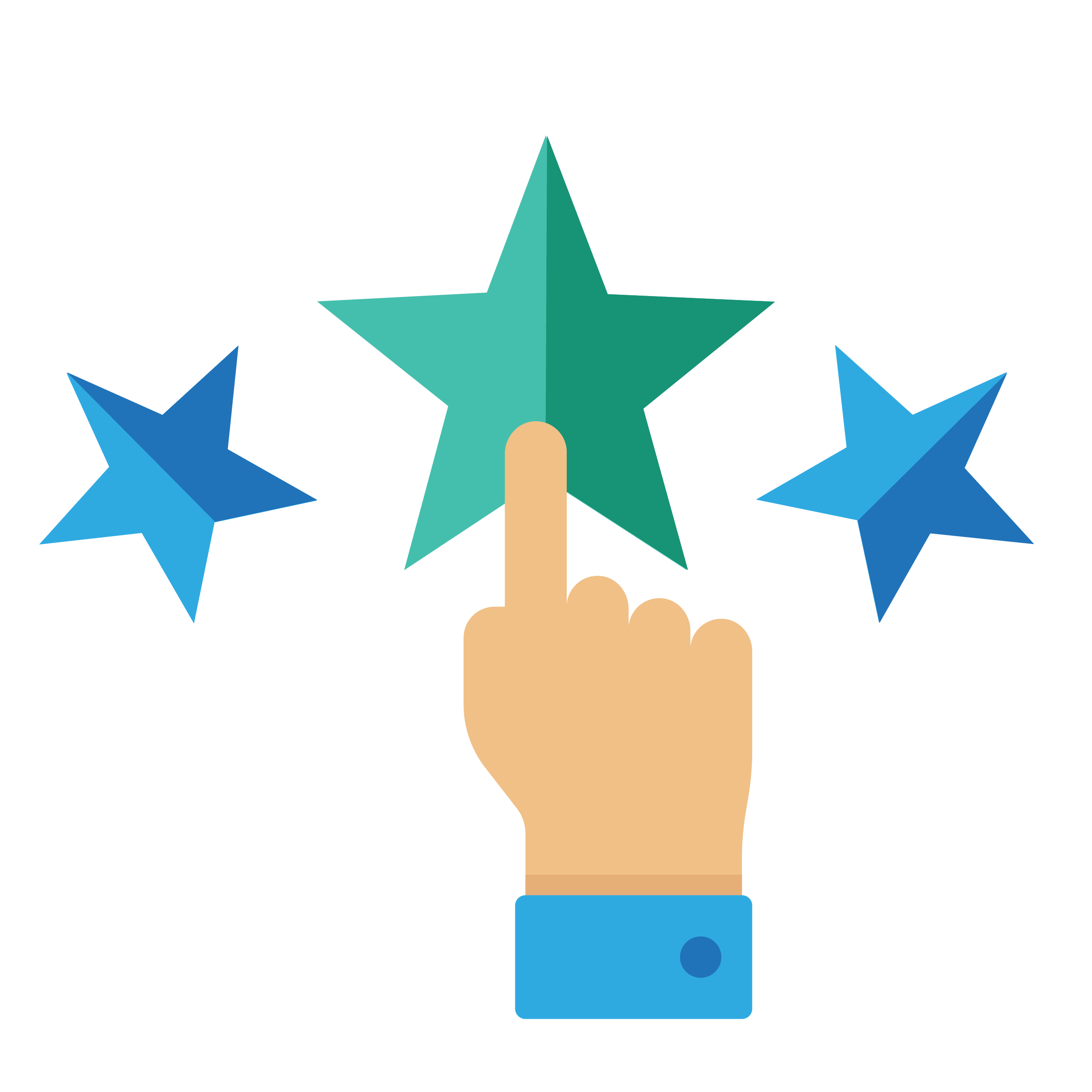 Provide stellar customer service
Leave a positve impression as you call customers when they are ready to take your call.
Driving performance
OptimalQ increases sales rep performance, meaningful conversations and new opportunities. We are redefining the way you interact with your customers to enable you to connect with them efficiently and at a faster rate. By perfecting the timing and channel for engagement, we make customers and reps happier!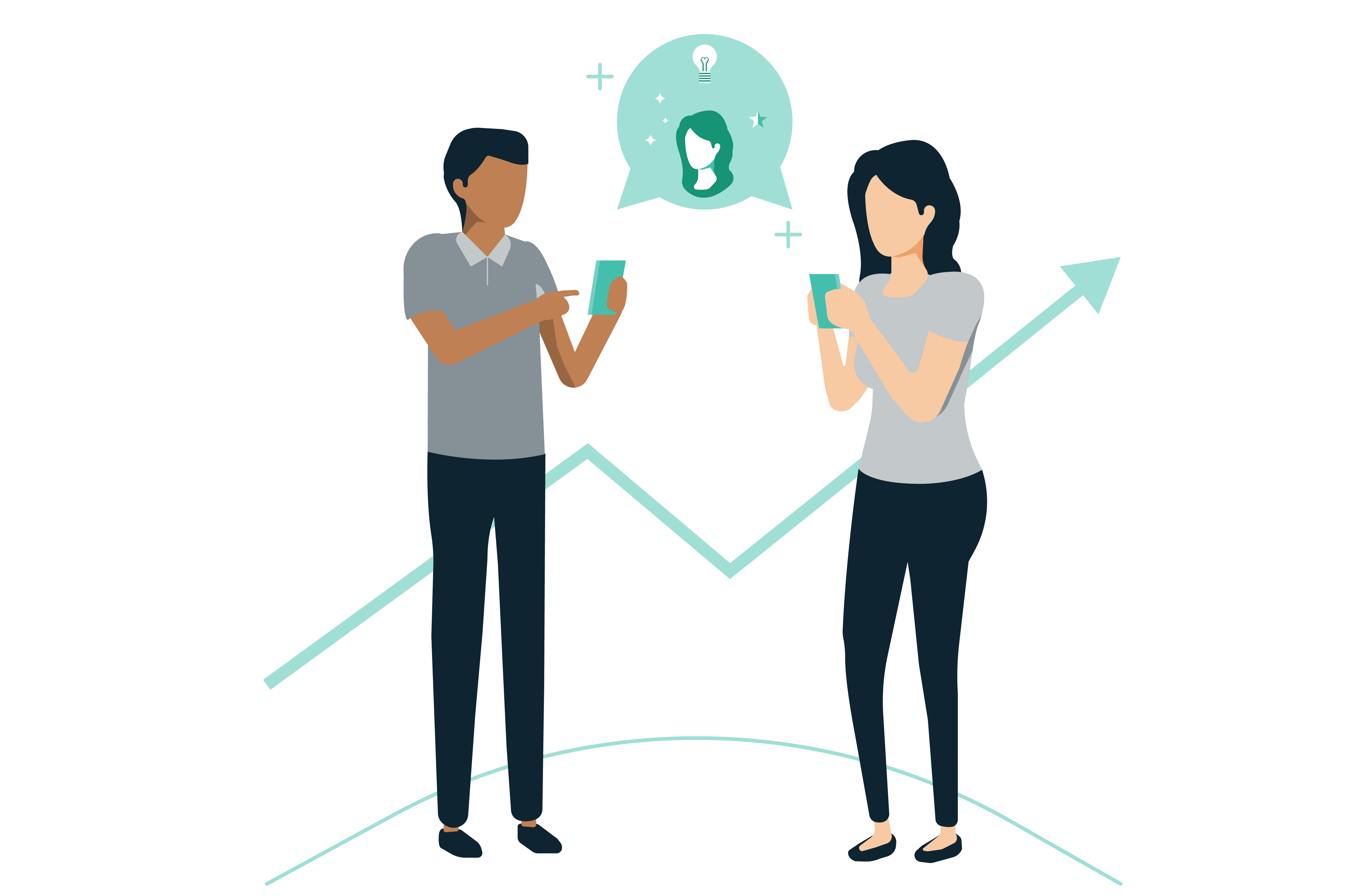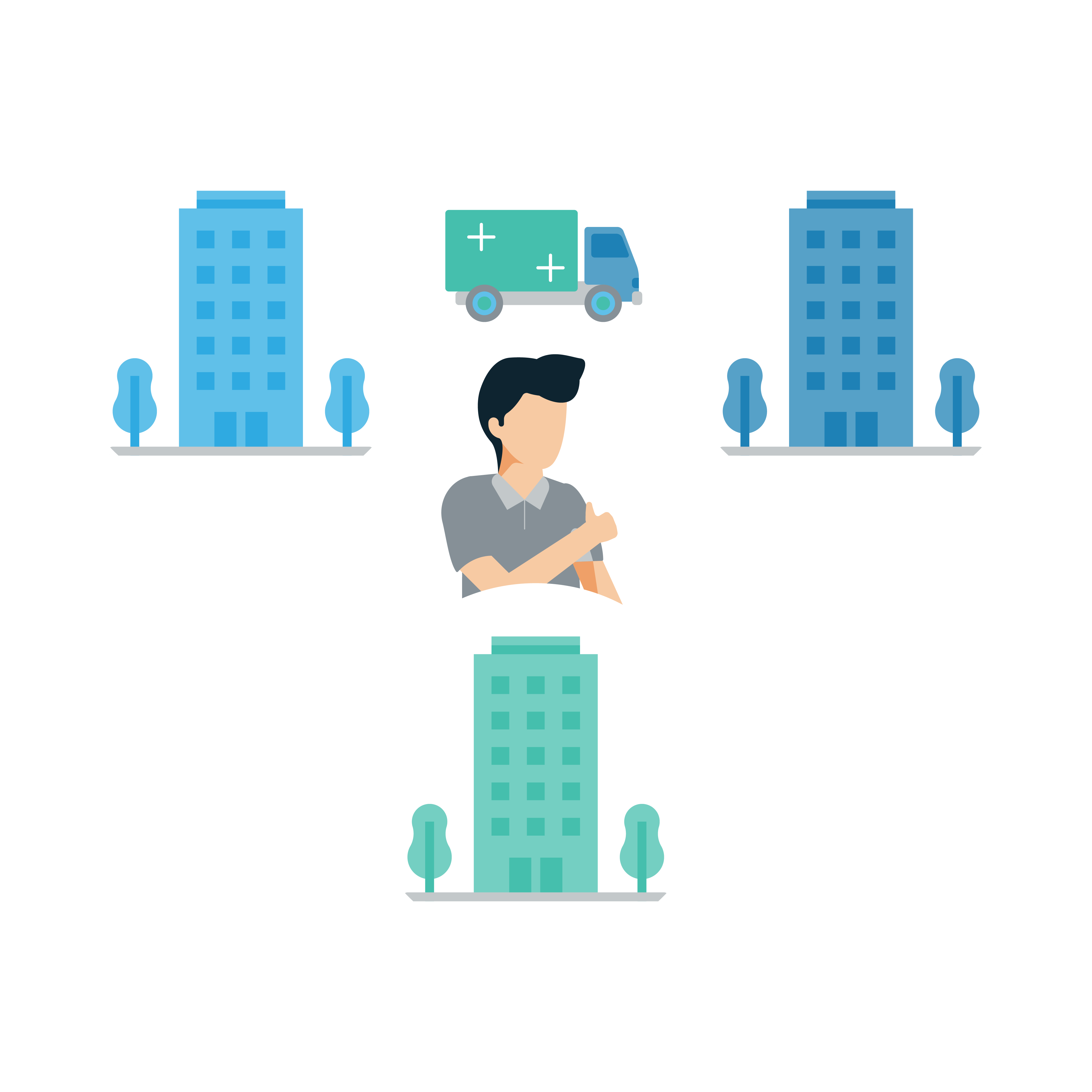 Works across industry verticals
OptimalQ serves thousands of sales agents from different regions and industries. Our technology is proven to deliver results and ROI in finance, insurance, collection, BPO and more.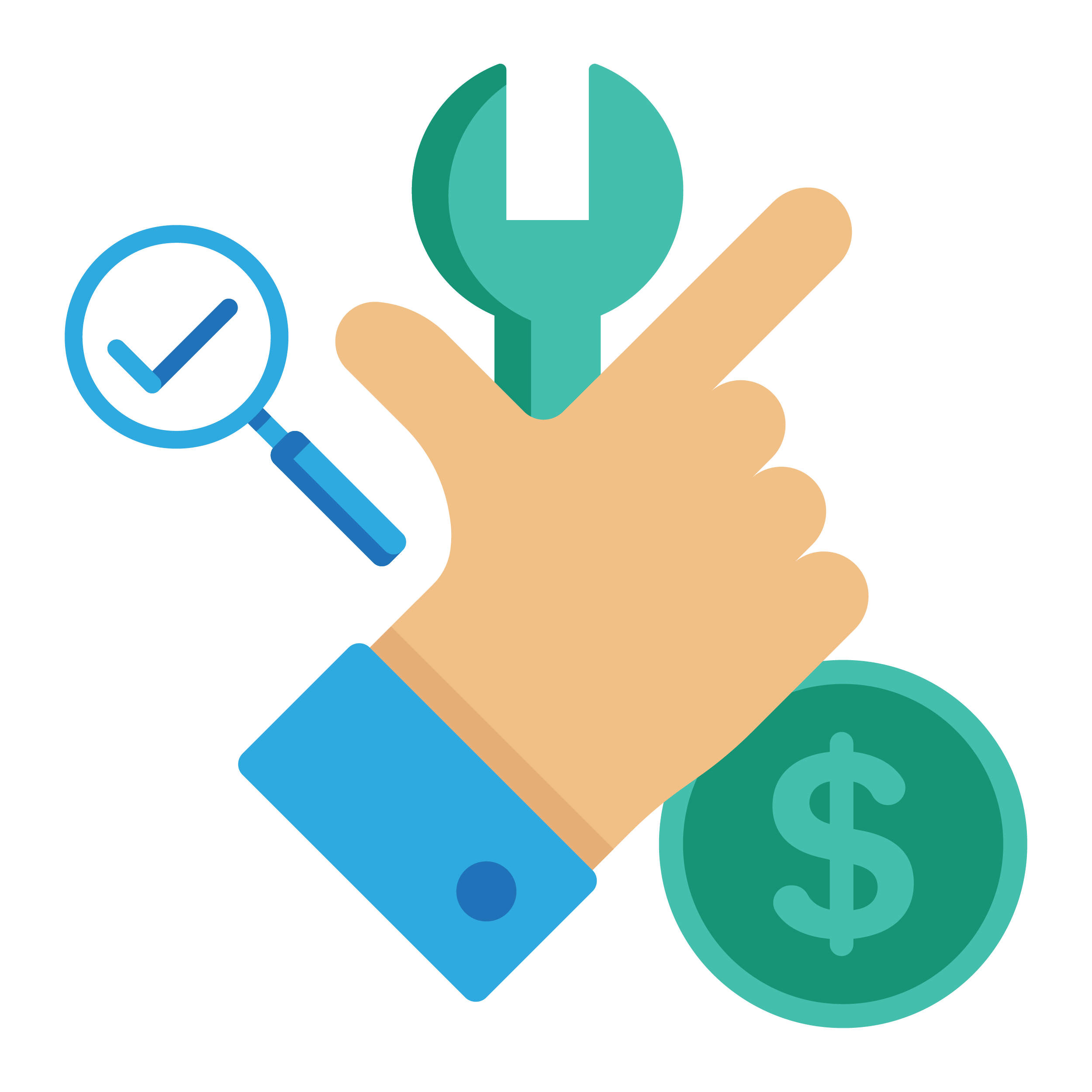 Optimize sales and marketing
Get immediate ROI as your answer rates increase.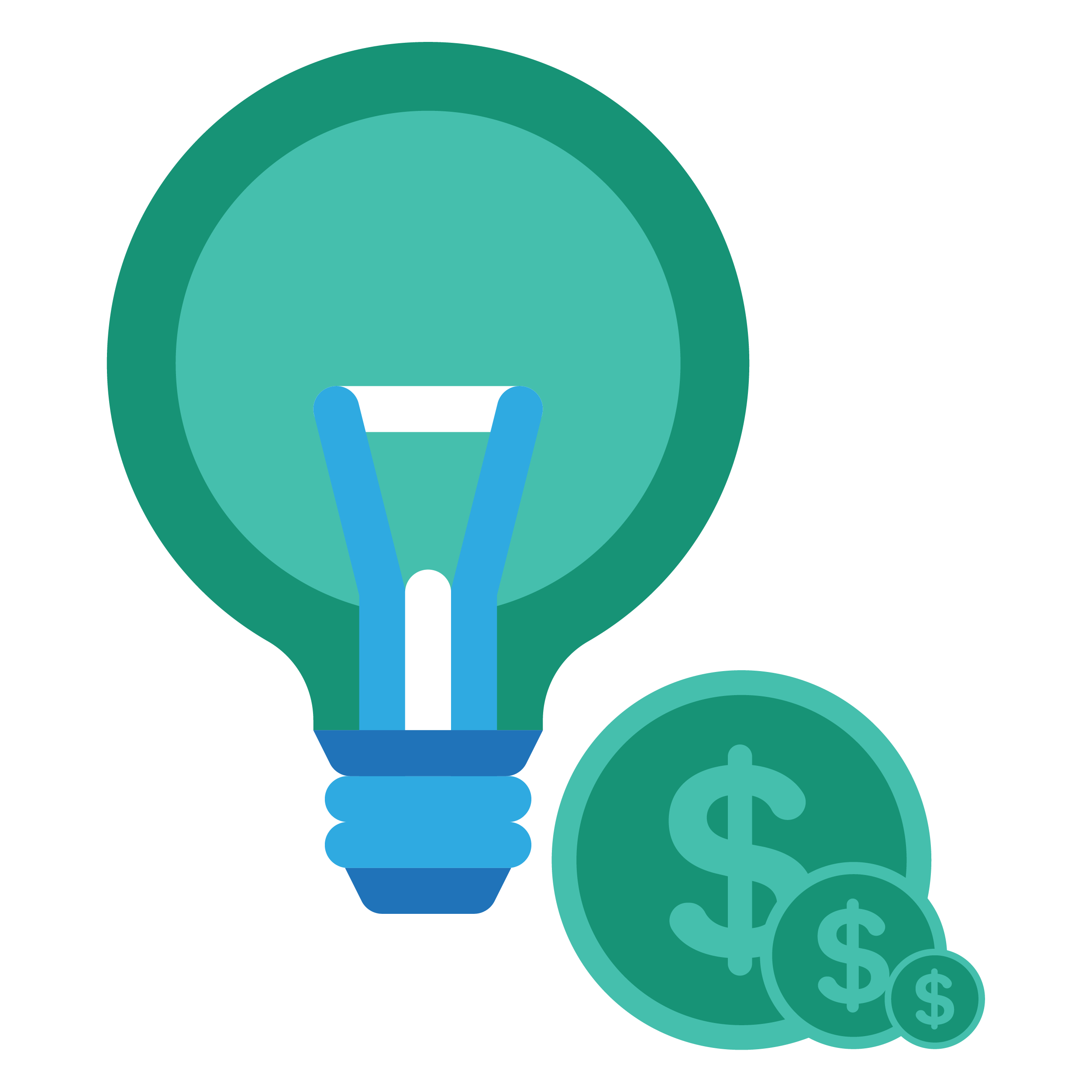 Reinvent the sales process
Identify leads that are both relevant and available.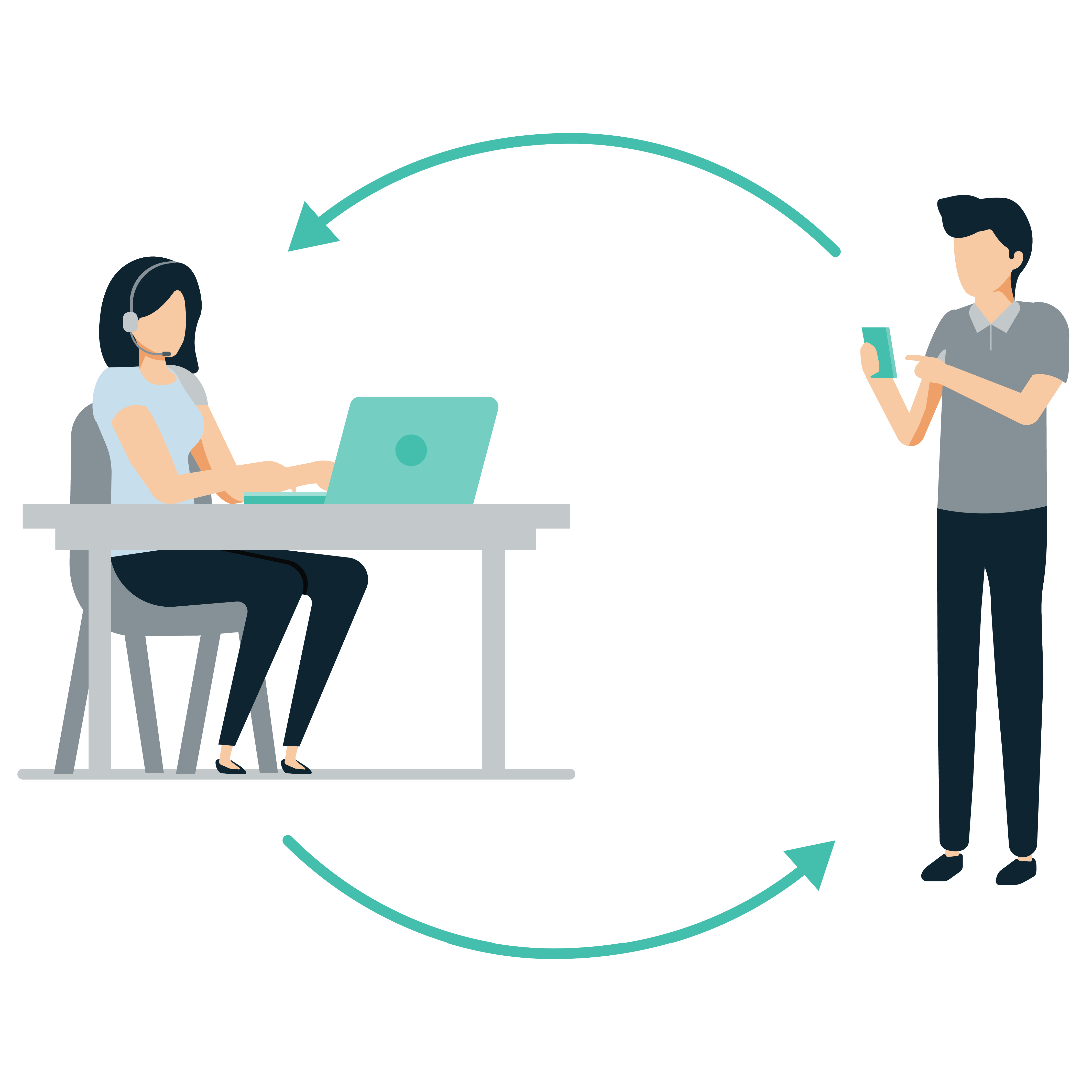 Insights across the entire customer journey
OptimalQ's Science of Availability™ works throughout the entire customer journey: Starting from marketing automation and content optimization all the way to sales and customer support.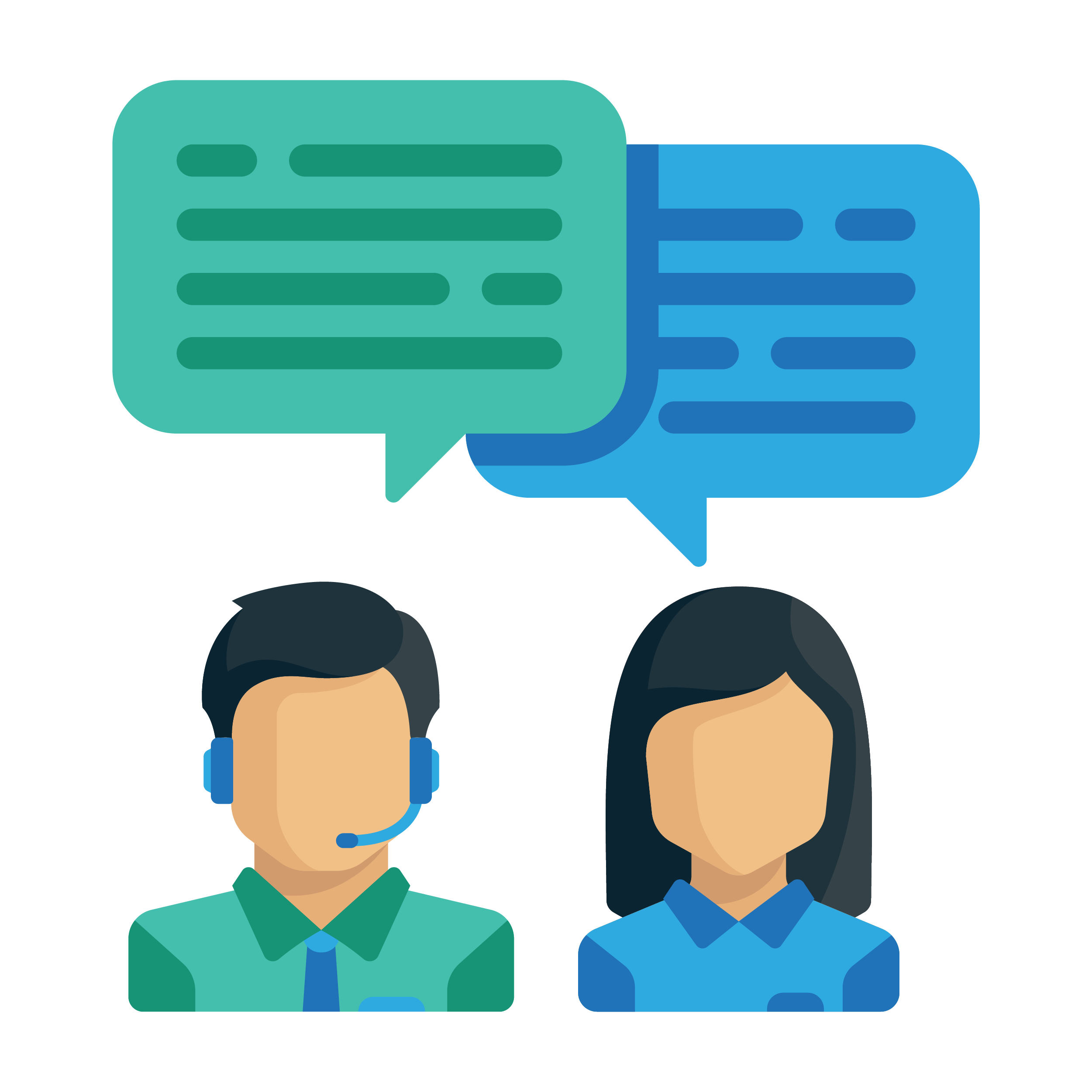 Engage customers on any channel
Anticipate your customer's availability no matter where they are in the buying process.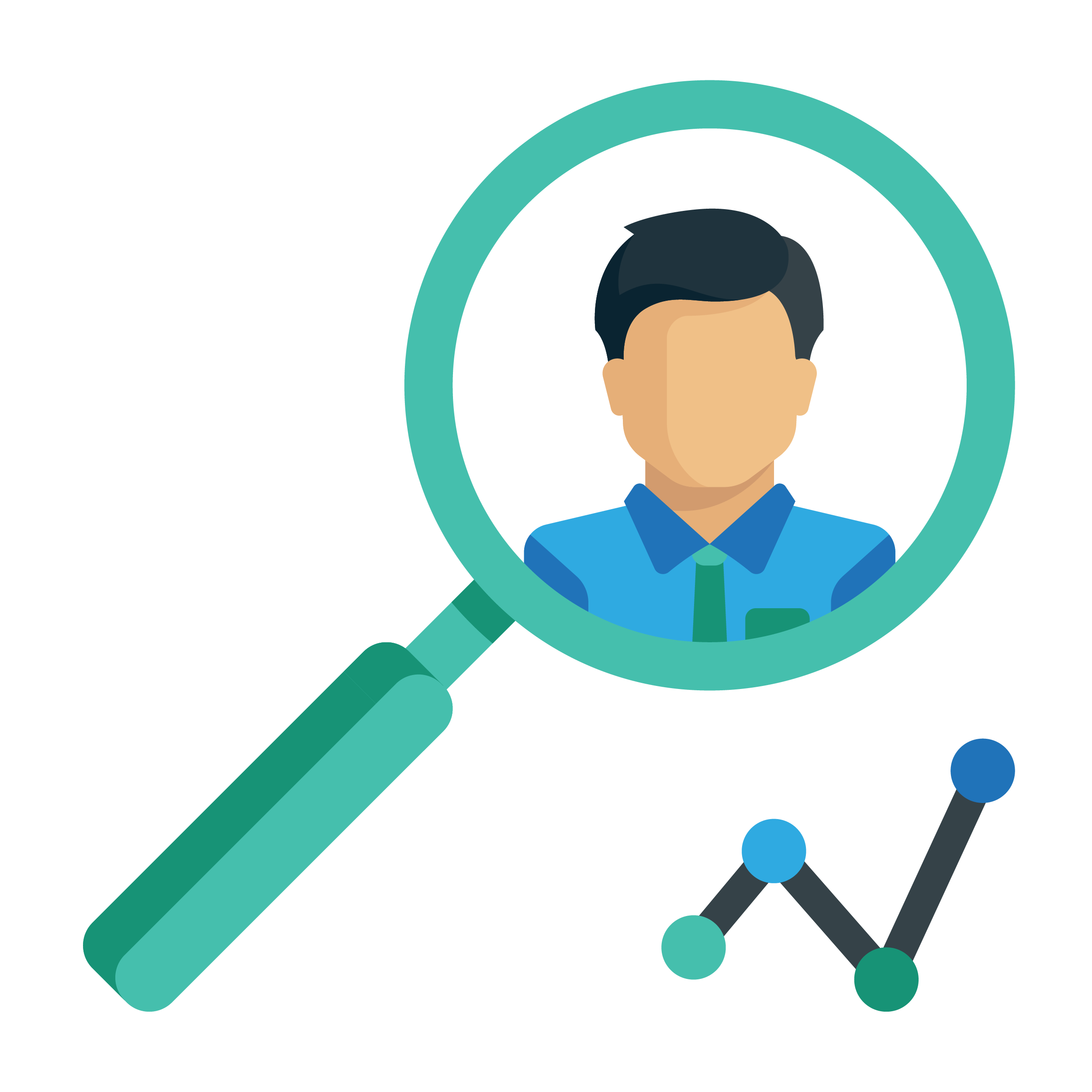 Track customer behavior for improvement
Continually evaluate and refine processess to reflect changing customer behavior.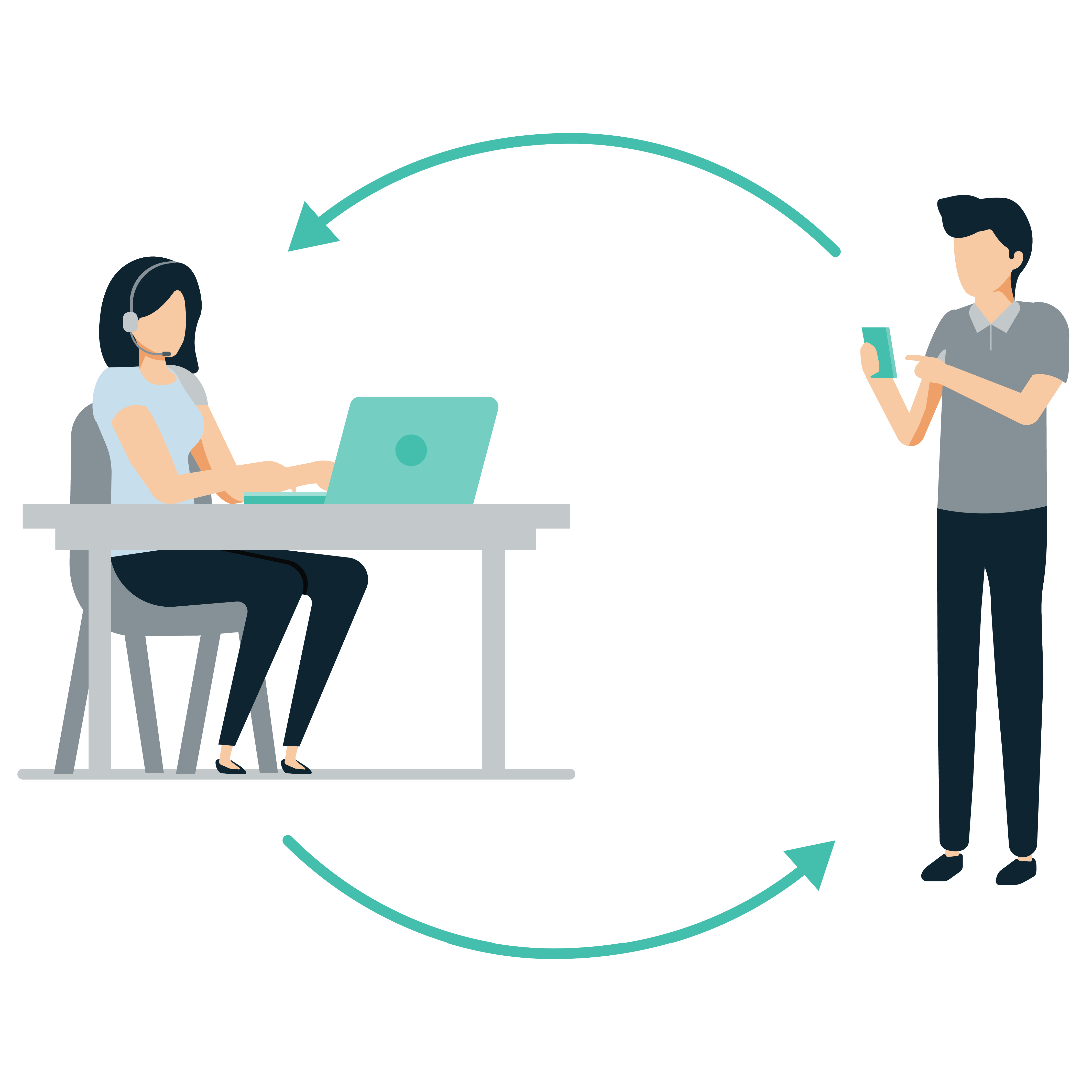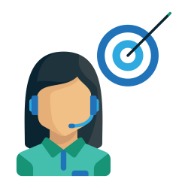 2X
Customers reach in
first call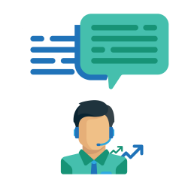 1.5X
Uplift in meaningful conversations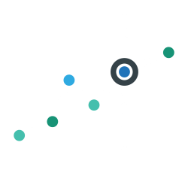 1.4X
Improvement in
opportunities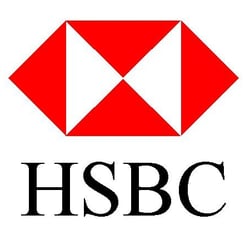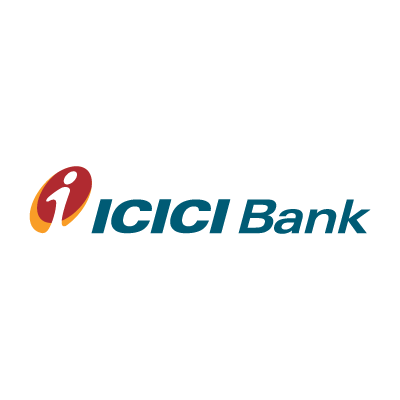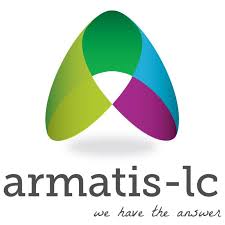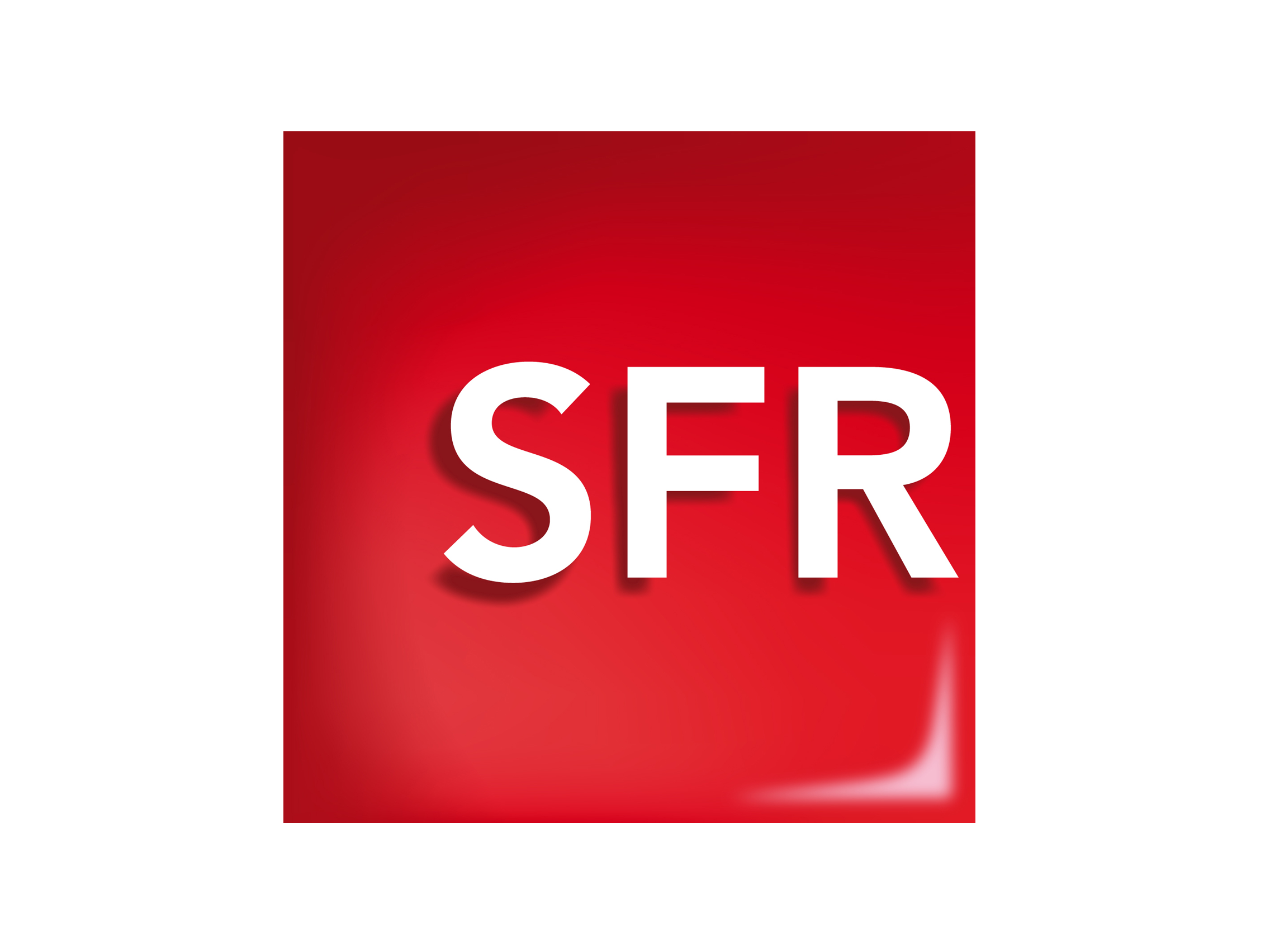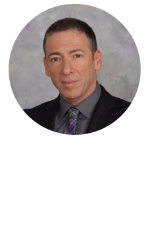 "The call from the insurance company often catches the prospect in the least convenient time during the day. Our collaboration with OptimalQ allows us to leverage models and indicators to forecast when the prospect is available to receive our call. We're more likely to have meaningful conversations and our conversion rate from lead to sale has improved. Also, the rep's experience has improved and he's experiencing more successes and less hang-ups."
– Gil Sagiv
  VP Digital, AIG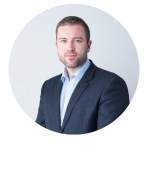 "OptimalQ did a phenomenal job helping us reach more potential customers and close more loans. Over a period of just two weeks, OptimalQ helped us increase our call answer rate, thus allowing our reps to speak with more people, using fewer dials. This has a tremendous impact on our business and we highly recommend OptimalQ to anyone who wants to close more business over the phone."
– Ben Lamb
  Chief Operating Officer at Prospa